In this entry, I apply advice from screenwriter John Truby to the first draft struggles I've been dealing with. Additionally, I run into a helpful plot structure from Blake Snyder's Save the Cat and create my own character profile template!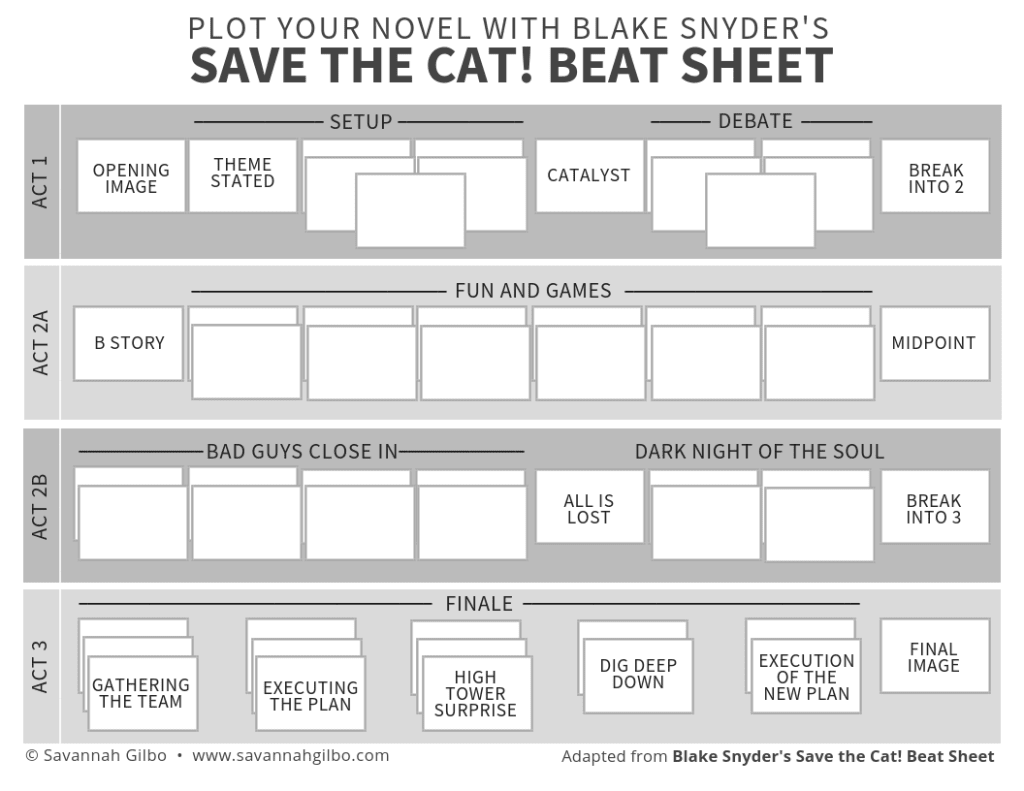 I enjoyed my Yule then jumped right back into work. The couple of weeks off was really needed and one week to just focus on work helped as well. Blog posts and updates are coming back. And more is coming… I hope you all are well. – Kris Leliel
metonymy metonymy: "A figure of speech that substitutes the name of a related object, person, or idea for the subject at hand. Crown is often substituted for monarchy…should not be confused with synecdoche, a substitution of a part of something for the whole or the whole for a part." – NTC's Dictionary of Literary Terms … Continue reading What is metonymy? – Literary Terms 101
Just a heads up, some visual changes are being made to the website to prepare for a new project. Apologies if some aspects of the site are difficult to see/read. I hope you all are doing well and enjoying Yule/Xmas/Whatever. Please celebrate safely. – K.L.