In this entry, I apply advice from screenwriter John Truby to the first draft struggles I've been dealing with. Additionally, I run into a helpful plot structure from Blake Snyder's Save the Cat and create my own character profile template!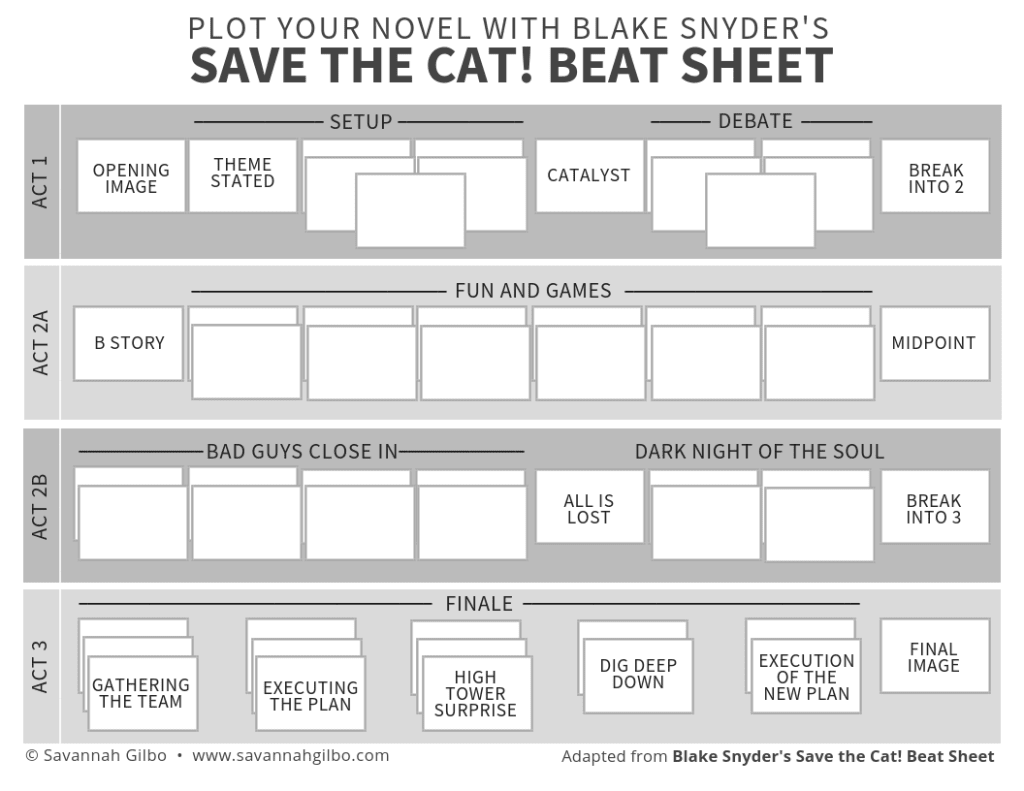 I think I just want to drown in poetry for my next creative project. I don't know about you, dear readers, but November has been transformative for me. I've been chaotic and melancholy with mild intervals of maturity due to retrospective divination sessions and meditations. And my Thanksgiving was…I suppose 60% okay. I observe the … Continue reading I Just Want Poetry – [Just Me]
I'll allow the video to speak for itself. Please don't feign ignorance on this day if you're American. Don't ignore history. Take time to learn whose land you're on.
The most ridiculous thing to ask of me is to stop rambling about my passions.