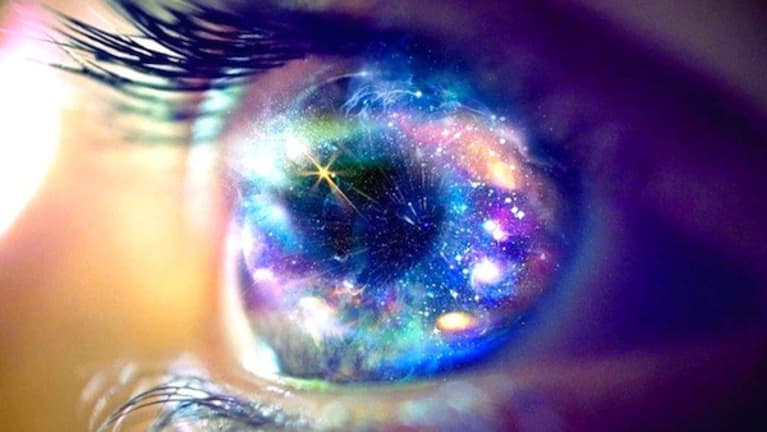 Sorry to tell you this, but you don't know psychics as well as you think. You've seen plenty of movies and shows about psychic people and their misadventures, but if all you know about psychic phenomena is from watching that stuff, you're still in the dark.
Psychic abilities aren't just visions, dreams, talking to spirits, and self-pity. It's an intense experience calling out to all in very subtle ways. Perhaps these less-discussed traits of psychic abilities aren't cool enough for Hollywood, but I think it's important for us to know what really goes on in the life of a psychic. Let's go over the famous "clair-" abilities. 
Clairvoyance
What everyone thinks it is: seeing weird things pop up then disappear, zoning out, time traveling, a bad dream means something horrible is going to happen (especially if it keeps popping up), I see dead people and now everyone thinks I'm a freak. 
The technical definition: "Sometimes called 'ESP,' it is the psychic perception of objects, conditions, situations, or events invisible to most people, including auras, various health indicators, and spirits, as well as things at a distance in space or time," (Weschke, Slate, 2016)
What clairvoyance really is:
The subconscious connecting to a future, past, or present event and linking the event to one's sight

Visually recognizing the energy of an entity/spirit, which is often a vivid color, shadow, or light

Visually confirming the energetic presence of an entity/spirit or thing.

Seeing one's environment without the constraints of time or barriers in the third dimensional plane